We are
JINYI GLOBAL
Eight million bags per year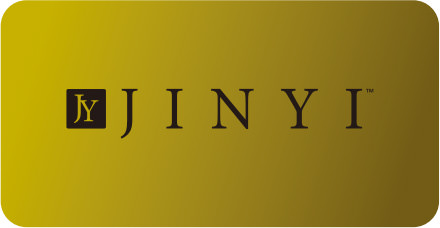 Our Target.
At JINYI we aim to provide customers with the quality bags, offer comprehensive procurement services and to become the leading bag manufacturer in China and around the world. With a steady growth of new brands we keep growing.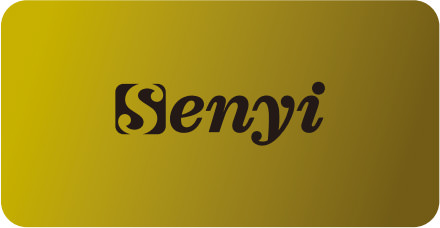 WHY JINYI GLOBAL
JINYI is a bag manufacturer group founded by Mr Shao in 2002. Over fifteen years our company has grew into a global leader in sourcing and manufacturing of bags all over the world.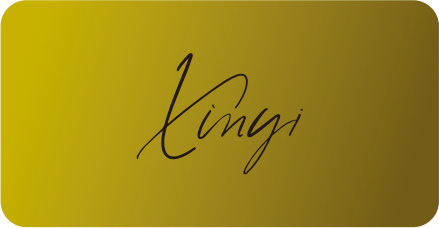 What we Do.
Jinyi designs, develops and produces high quality bags. All of our bags are designed to follow current design trends. We offer OEM, ODM and OPM procurement services. Jinyi's production and development facility handles all requests..
+
Different models per year
Countries we do business IN
%
Order increase last year
Our Brands
The JINYI Family is growing
Our Team
The people behind JINYI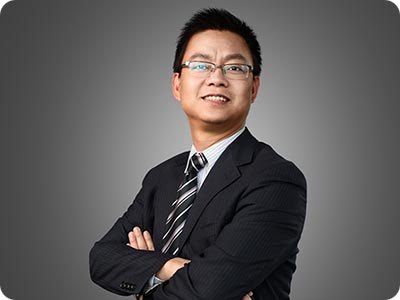 With more than 20 years of industry experience Finn leads the team at JINYI Global and overseas all operations.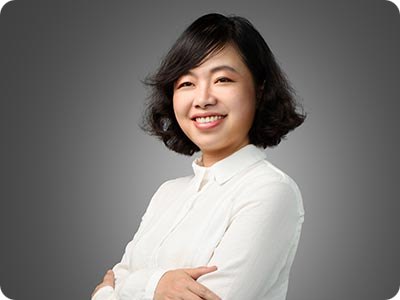 Cheerful and outgoing, Lily is a leader and mentor for each of the staff at JINYI.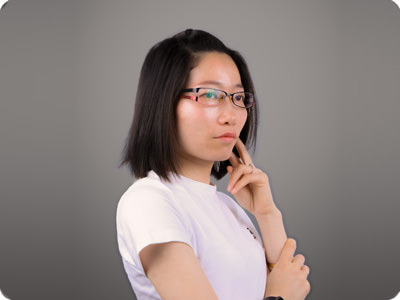 With a solid understanding of development and production, Brenda leads the growth of the sales team.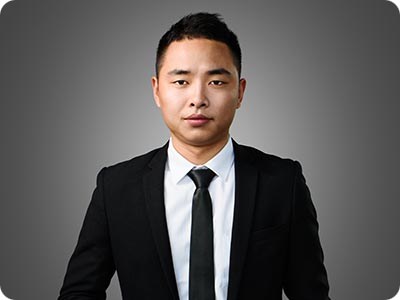 Allen is multifacitated designer specialized in graphics, product design and production.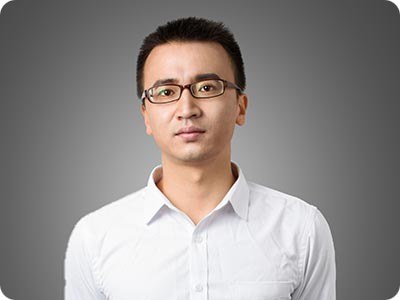 Thomas Wang
Production Manager
Thomas leads production and quality control for Jinyi. Ever bag sent out is thoroughly tested and inspected.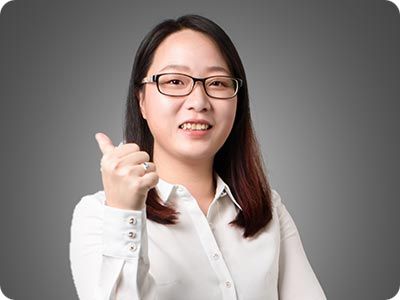 Sandy Qiu
Shipping Manager
As Jinyi's shipping manager, Sandy sets the policies and procedures to avoid delays and errors.
OUR MARKETS
YOUR PARTNER FOR EXCELLENT SALES AND PERFORMANCE
Testimonials
This is what our customers have to say about us
Jinyi is one of our preferred suppliers. We have developed and strengthened our relationship with them over many years. We are looking forward to growing our business together with the team at Jinyi. Thanks for your continued support.
Our Clients
Trusted by industry leaders
CONTACT US
We are waiting for you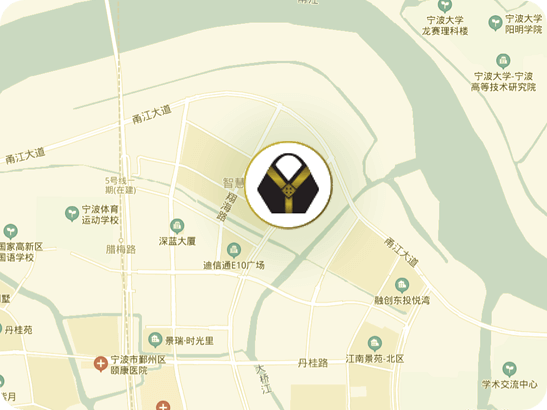 Our Headquarters
12AF, Building A3, 587 Juxian Road, Ningbo
Telephone
+86 133 5574 6636
Email
shaofen@jinyiglobal.com