We are
JINYI GLOBAL
Last year we produced more than eight million bags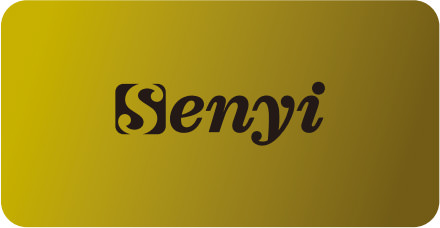 Why choose JINYI GLOBAL.
Jinyi Global is a bag manufacturer founded by Feng Shao in 2002. In 12 short years, Mr Shao has developed the company into a global leader for the sourcing and manufacturing of bags.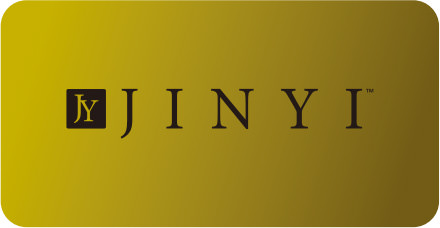 Our GOAL.
To provide customers with the best quality bags, offer comprehensive procurement services and to become the best bag manufcaturing and export company in China.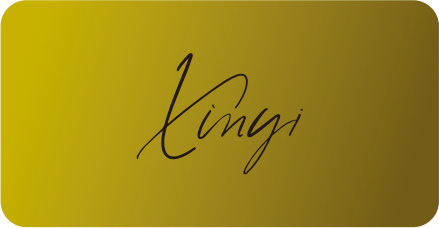 What we Do.
Jinyi Global has partnered with a French design company Dessin & Cie to design new product quarterly with 15 professional designers from Europe and North America. Each designer has their own unique style and sense of color. Each with their own unique style and sense of colors.
+
Number of different models per year
Numbers of countries we do business IN
%
Increase of orders last year
Our Catalogs
Browse our interactive catalogs
Our Team
People who have contributed enormously to our company.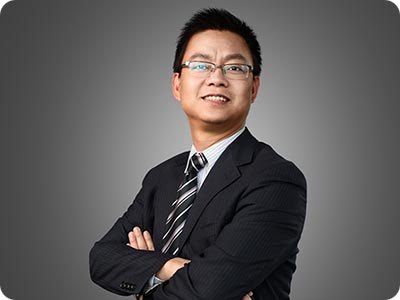 Our mission is to provide the best service for every customer and help the customer to success!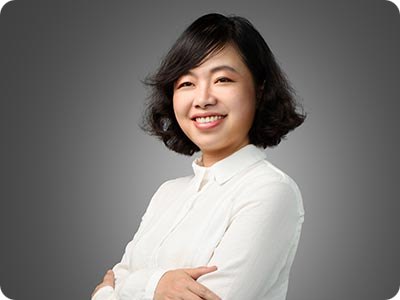 Cheerful and outgoing, hope to be spiritual mentor for each of our employees.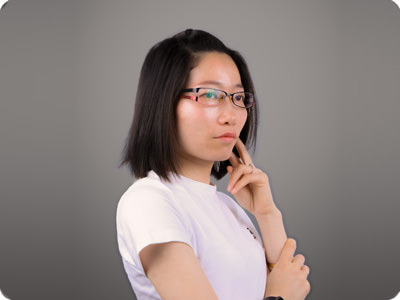 Understanding, consideration! Aim to be customer's partner and good consultant for developing and production.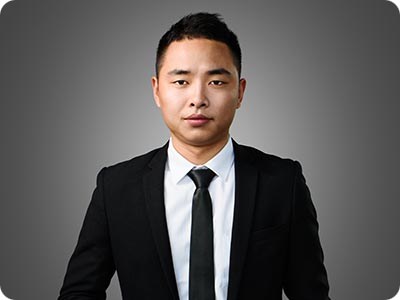 I'm Allen! I am a designer! I am inspired and focused on producing only the best in fashion and design for you.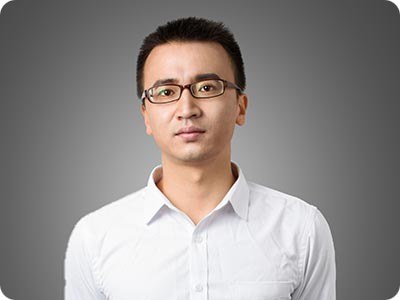 Thomas Wang
Production Manager
In charge of production arrangement and quality control.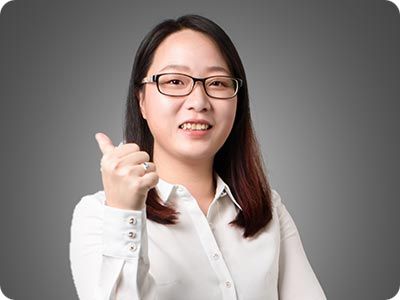 Sandy Qiu
Shipping Manager
Strict rules and procedure, anything to avoid mistakes.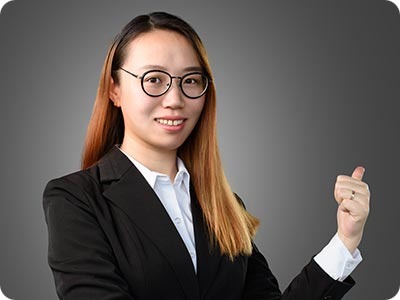 With focus on excellence and execution I always
strive
for the best possible service.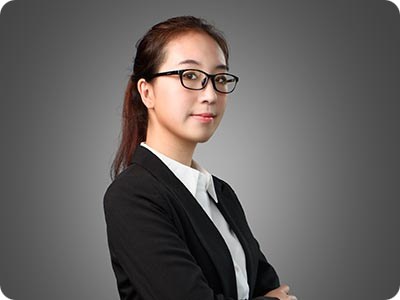 In charge for the European and the American market.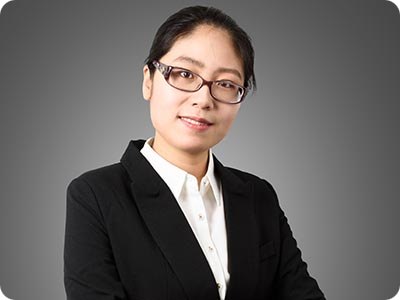 The right people in the right position, Vera is managing maintaining the company culture in the human resource department.
OUR MARKETS
YOUR BEST PARTNER FOR EXCELLENT SALES AND PERFORMANCE
Testimonials
This is what our customers have to say about us
CONTACT US
Still have Questions? Contact Us using the Form below.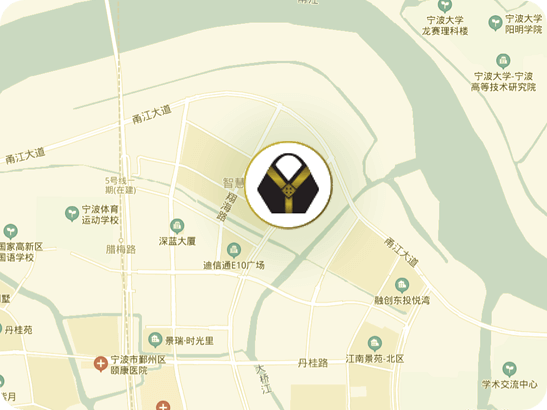 Our Headquarters
Ningbo, China
Send an email
shaofen@jinyiglobal.com
Fax also works
+86 574 87383875